HTML 5 <button> tag
---
Definition and Usage
Defines a push button. Inside a button element you can put content, like text or images. This is the difference between this element and buttons created with the input element.
---
Differences Between HTML 4.01 and HTML 5
HTML 5 has a new attribute: autofocus
---
Example
| Source | Output |
| --- | --- |
| <button>Click Me!</button> | |
---
Attributes
4: indicates if the attribute is defined in HTML 4.01
5: indicates if the attribute is defined in HTML 5
Attribute
Value
Description
4
5
autofocus
true | false
Makes the button focused or not, as the page loads
5
disabled
disabled
Disables the button
4
5
name
button_name
Specifies a unique name for the button
4
5
type
button
reset
submit
Defines the type of button
4
5
value
some_value
Specifies an initial value for the button. The value can be changed by a script
4
5
Standard Attributes
class, contenteditable, contextmenu, dir, draggable, id, irrelevant, lang, ref, registrationmark, tabindex, template, title
For a full description, go to Standard Attributes in HTML 5.
Event Attributes
onabort, onbeforeunload, onblur, onchange, onclick, oncontextmenu, ondblclick, ondrag, ondragend, ondragenter, ondragleave, ondragover, ondragstart, ondrop, onerror, onfocus, onkeydown, onkeypress, onkeyup, onload, onmessage, onmousedown, onmousemove, onmouseover, onmouseout, onmouseup, onmousewheel, onresize, onscroll, onselect, onsubmit, onunload
For a full description, go to Event Attributes in HTML 5.
---
---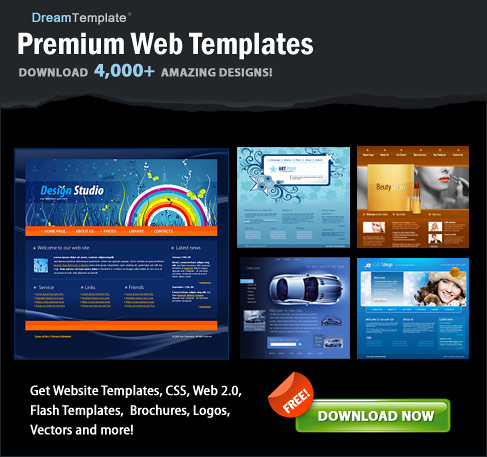 ---
---
---
Get Your Diploma!

W3Schools' Online Certification Program is the perfect solution for busy professionals who need to balance work, family, and career building.

The HTML Certificate is for developers who want to document their knowledge of HTML, XHTML, and CSS.

The JavaScript Certificate is for developers who want to document their knowledge of JavaScript and the HTML DOM.

The XML Certificate is for developers who want to document their knowledge of XML, XML DOM and XSLT.

The ASP Certificate is for developers who want to document their knowledge of ASP, SQL, and ADO.

The PHP Certificate is for developers who want to document their knowledge of PHP and SQL (MySQL).