VBScript Introduction


---
What You Should Already Know
Before you continue you should have a basic understanding of the following:
WWW, HTML and the basics of building Web pages
If you want to study these subjects first, go to our Home Page.
---
What is VBScript?
VBScript is a scripting language
A scripting language is a lightweight programming language
VBScript is a light version of Microsoft's programming language Visual Basic
How Does it Work?
When a VBScript is inserted into a HTML document, the Internet browser will read the HTML and interpret the VBScript. The VBScript can be executed immediately, or at a later event.
---


---
---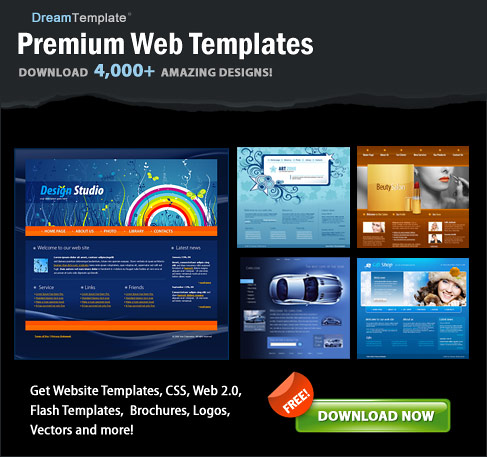 ---
---
---
Get Your Diploma!

W3Schools' Online Certification Program is the perfect solution for busy professionals who need to balance work, family, and career building.

The HTML Certificate is for developers who want to document their knowledge of HTML, XHTML, and CSS.

The JavaScript Certificate is for developers who want to document their knowledge of JavaScript and the HTML DOM.

The XML Certificate is for developers who want to document their knowledge of XML, XML DOM and XSLT.

The ASP Certificate is for developers who want to document their knowledge of ASP, SQL, and ADO.

The PHP Certificate is for developers who want to document their knowledge of PHP and SQL (MySQL).