You Have Learned XHTML, Now What?


---
XHTML Summary
This tutorial has taught you how to create stricter and cleaner HTML pages.
You have learned that all XHTML elements must be properly nested, XHTML documents must be well-formed, all tag names must be in lowercase, and that all XHTML elements must be closed.
You have also learned that all XHTML documents must have a DOCTYPE declaration, and that the html, head, title, and body elements must be present.
For more information on XHTML, please look at our XHTML reference.
---
Now You Know XHTML, What's Next?
The next step is to learn CSS and JavaScript.
CSS
CSS is used to control the style and layout of multiple Web pages all at once.
With CSS, all formatting can be removed from the HTML document and stored in a separate file.
CSS gives you total control of the layout, without messing up the document content.
To learn how to create style sheets, please visit our CSS tutorial.
JavaScript
JavaScript can make your web site more dynamic.
A static web site is nice when you just want to show flat content, but a dynamic web site can react to events and allow user interaction.
JavaScript is the most popular scripting language on the internet and it works with all major browsers.
If you want to learn more about JavaScript, please visit our JavaScript tutorial.
---
Get Your Diploma!

W3Schools' Online Certification Program is the perfect solution for busy professionals who need to balance work, family, and career building.

The HTML Certificate is for developers who want to document their knowledge of HTML, XHTML, and CSS.

The JavaScript Certificate is for developers who want to document their knowledge of JavaScript and the HTML DOM.

The XML Certificate is for developers who want to document their knowledge of XML, XML DOM and XSLT.

The ASP Certificate is for developers who want to document their knowledge of ASP, SQL, and ADO.

The PHP Certificate is for developers who want to document their knowledge of PHP and SQL (MySQL).
---


---
---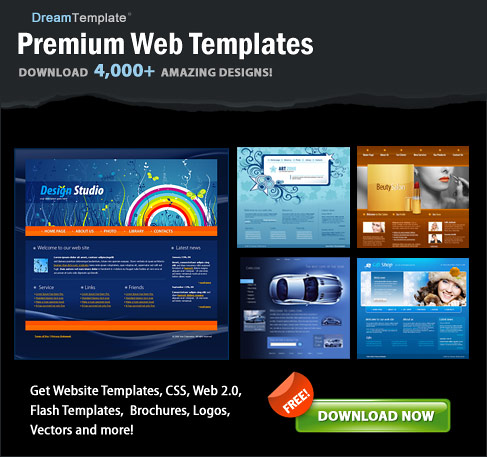 ---
---